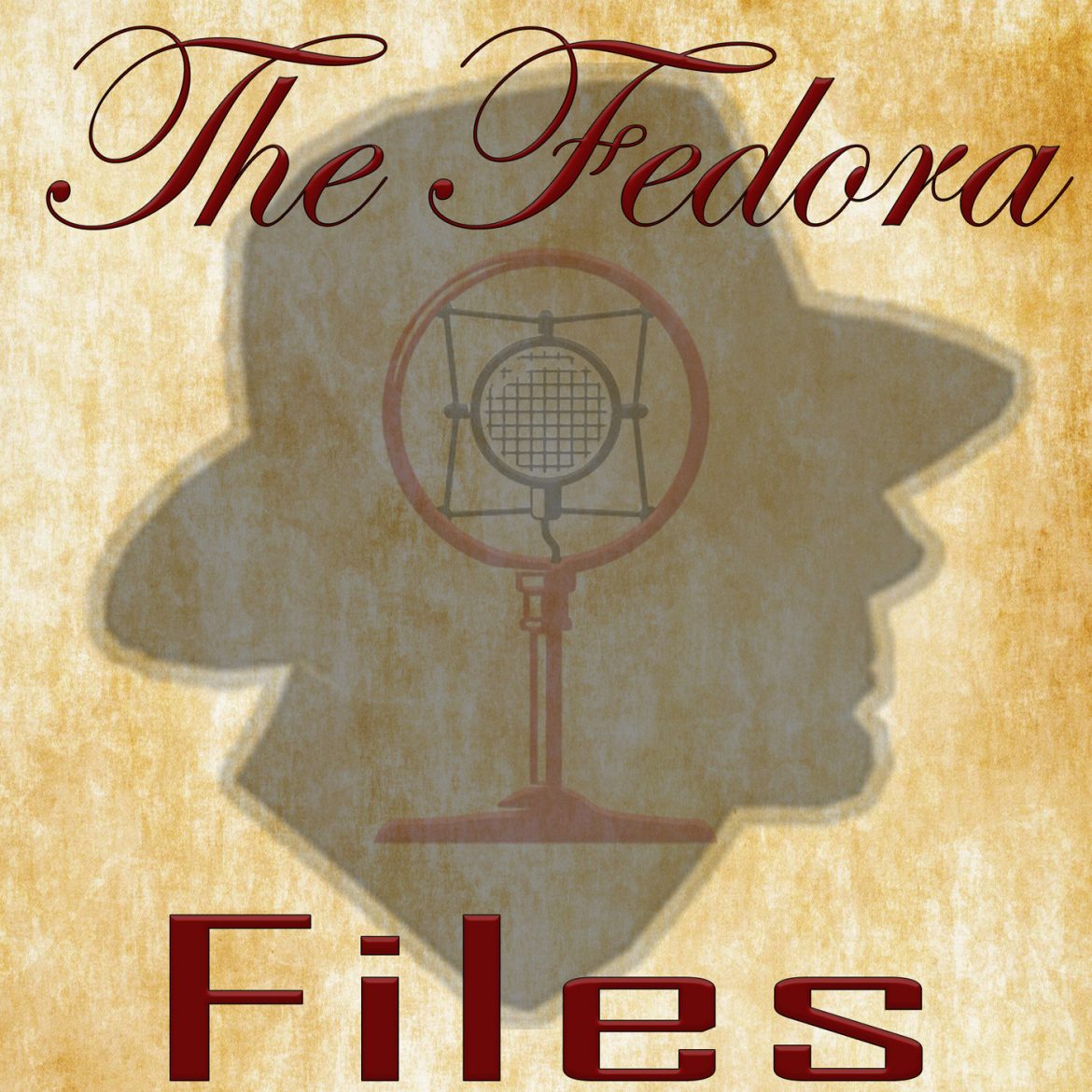 A cornucopia of eclectic entertainment!

The Fedora Files
At "The Fedora Files" I explore all facets of this world. We talk with captivating individuals about what drives them and what their passions are, in hopes of inspiring others to discover their own passions. On occasion we also enjoy diving into some of the most mysterious tales of folklore from around the globe.
It is a cornucopia of eclectic entertainment that we hope thrills and motivates you to discover more about this fascinating world around you.
Listen at…
RSS | libsyn | Apple Podcasts | Spotify | Stitcher | Google Podcasts | PlayerFM | Amazon Music