Hyperfixation (noun) – The ability to concentrate on one thing for immense amounts of time, typically the result of a hobby, or special interest.

Some Guy on Quora
When it comes to being obsessed with something, Briana and Kristina Manente are old pros. Be it Pokémon, knitting, or Lord of the Rings, they've always had a deep and… hyperfocused love for their fandoms of choice. Join these two sisters from Frederick as their break down their favorite hyperfixations and chat with industry and nerdy professionals involved in them.
Hyperfixation is a podcast about the small things that bring big joy. It's a serotonin dump of media and more. Each episode Kristina and Briana pick a topic to hyperfixate on and dive in to understand the good, bad, and obscure things they love and obsess over. You're safe here, the "seesters" play The Sims until 5AM too.
Listen at…
RSS | libsyn | Apple Podcasts | Google Podcasts | Spotify | Deezer | Audible
Disclaimer: This podcast contains explicit language/content intended for an adult audience
---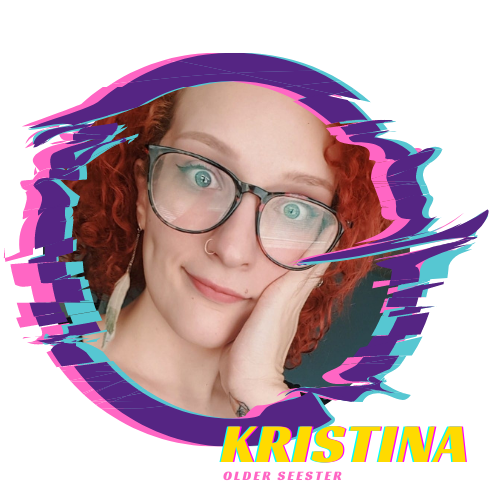 Kristina is a full-time audio geek and freelance writer with two dogs, 20 pairs of glasses, and an obsession with all things nerdy or tea related.

When she's not working on Listen Frederick or Listen Hagerstown, she is on-air with Key 103.1, playing Dungeons & Dragons, telling her dogs to drop whatever it is they have in their mouth, or day dreaming about the day she can finally travel again.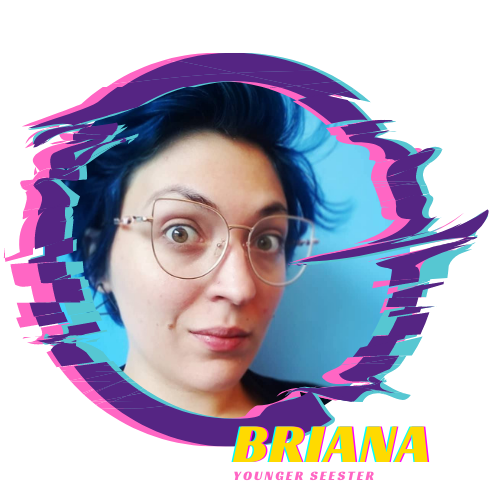 Briana is a psychological center clinical coordinator, actor, stage manager, adjunct professor, production manager, and collector/caretaker of misfit creatures. She is a master of cat nebulizers and Shakespeare factoids.

When she is not working 20 jobs and running around like a mad woman, she enjoys cooking, sleeping, and some sweet sweet trash reality TV.