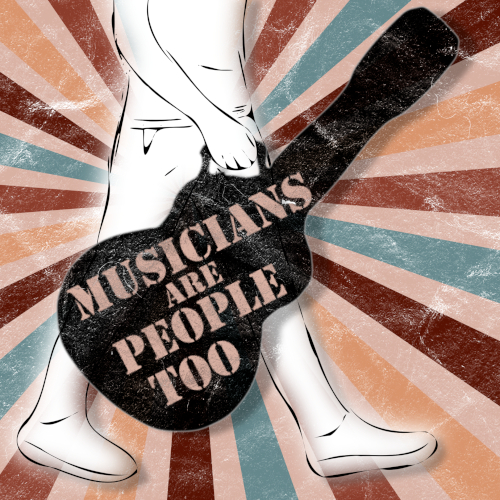 We are gigging musicians talking to other gigging musicians about being gigging musicians. This is your free backstage pass – don't waste it! Come hang with us and find out what makes us tick.
Disclaimer: This podcast contains explicit language/content intended for an adult audience
---
The Musicians (Who Are People Too)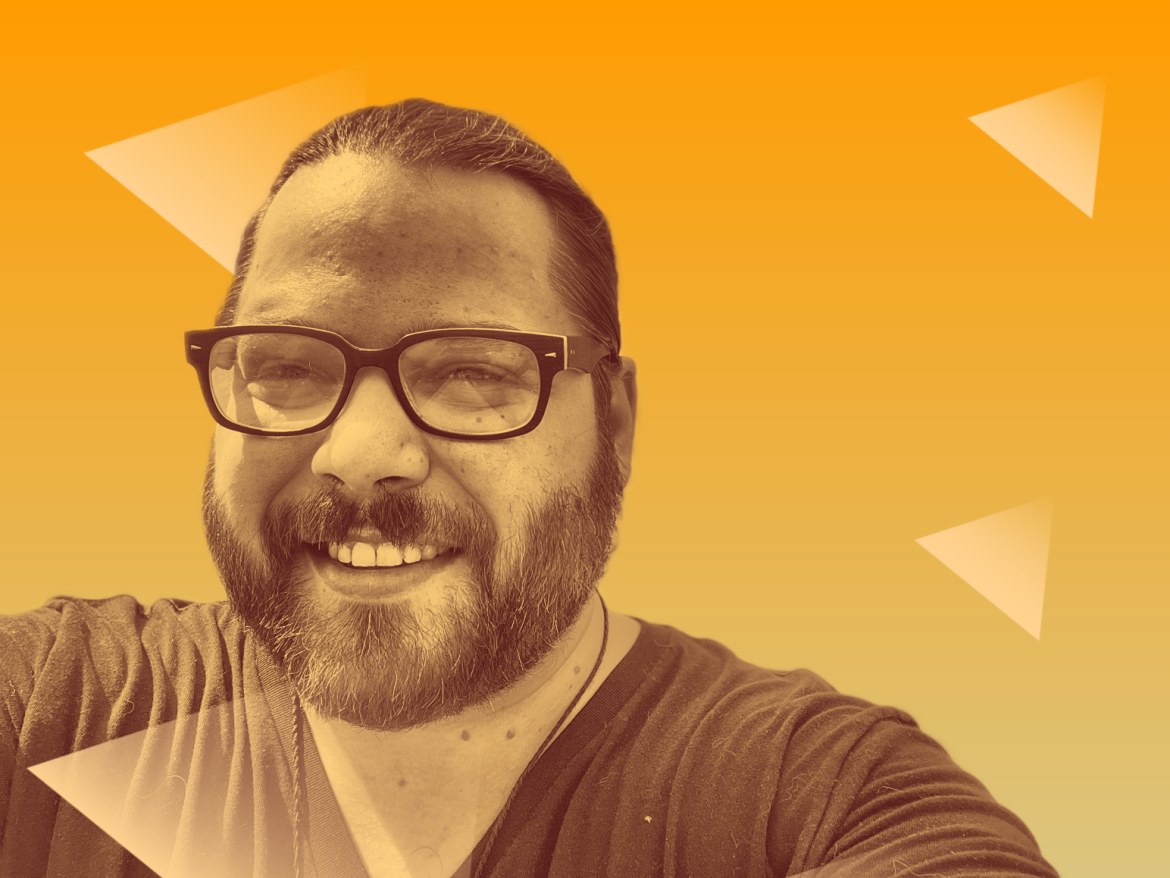 Greg Kneller is living his best life and trying to share his experiences and stories with those who might enjoy it and benefit from it. He has been playing music professionally in the MD/DC/VA area since 2012. After years of wandering the employment wasteland (including bartending, selling cars and attending sales retreats at the biggest and boldest mansions of the men running all your favorite pyramid schemes), he finally made the decision to commit to his greatest passion: music and performance.
He is now the co-host of an exciting new podcast called Musicians Are People Too, where the opportunity to share the gigging experience is extended to the local music scene! Hear what goes on both on and off the stage from those folks you've seen getting it done at all your favorite venues and watering holes.
Jeremy W. Norris is a musician, human, rogue educator, connoisseur of trucker hats, and a fellow traveler. He learned piano at 4, horn at 10, and guitar during college. As a performer he has been in marching bands, orchestras, pit bands, and bar bands. As an educator he has been a director of bands, the collegiate music room, and currently teaches music PreK4-8th grade in Baltimore City.
His dream and plan with Musicians are People Too is to develop an entertaining and educational space to discuss the realities of a life in music. In the long form podcast conversation, little, but life changing moments can be recorded and shared. The smallest comment about a seemingly insignificant subject can be shared to the audience and learner alike.