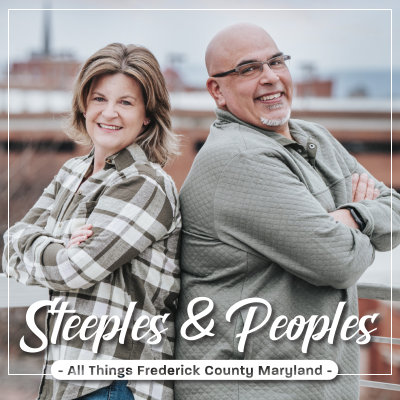 Promoting All Things Frederick County, Maryland!

Mark & Terri Maradei
Mark and Terri Maradei have been married for 21 years and have lived in Frederick for 18 years. Neither Terri nor Mark are homegrown Fredericktonians, they both are transplants. Terri from Upstate New York and Mark from the Pittsburgh, Pennsylvania area.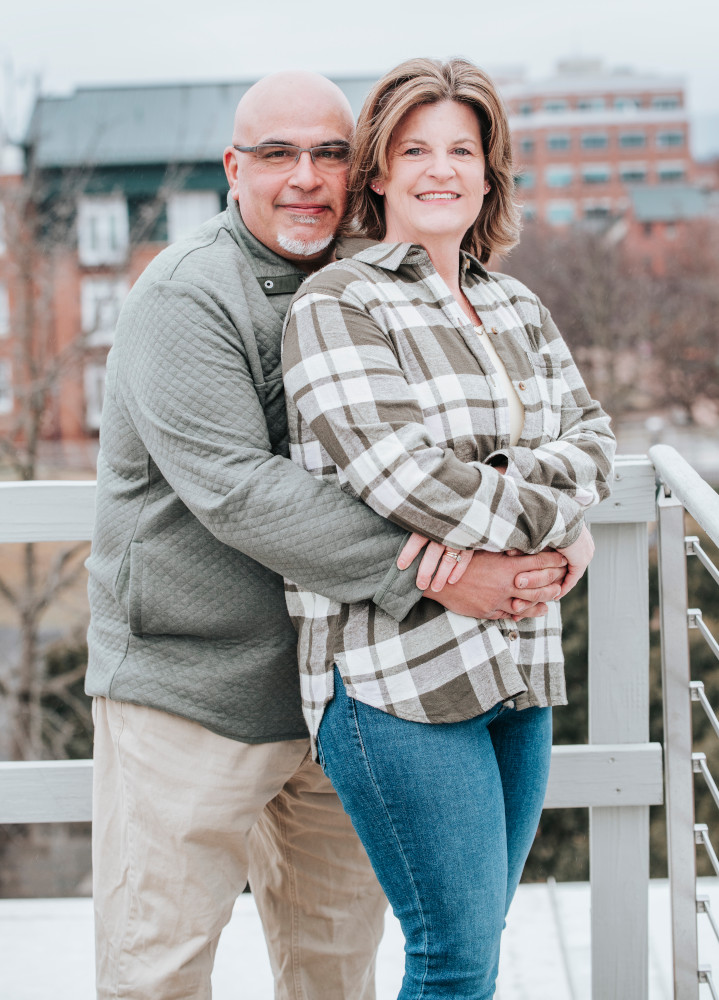 They love Frederick and feel it's a big city with a small town feel. They have four kids and have experienced many family-friendly events and places in Frederick while their kids have grown from young children into young adulthood. They've been experiencing the wealth of opportunities for individuals and families in Frederick County and wanted to learn more.
With their podcast they want to expose the who and why are behind a business, not only the where and what they offer. They also are getting behind the events that take place in Frederick County such as parades, fairs, First Saturdays, etc.
There is so much to learn about Frederick County, it would take a lifetime to learn everything. Mark and Terri are promoting one business or community event planner one week at a time.
Listen at…
RSS | libsyn | Apple Podcasts | Deezer | Spotify | Amazon | PodBay | PocketCast | Stitcher
---
Their Story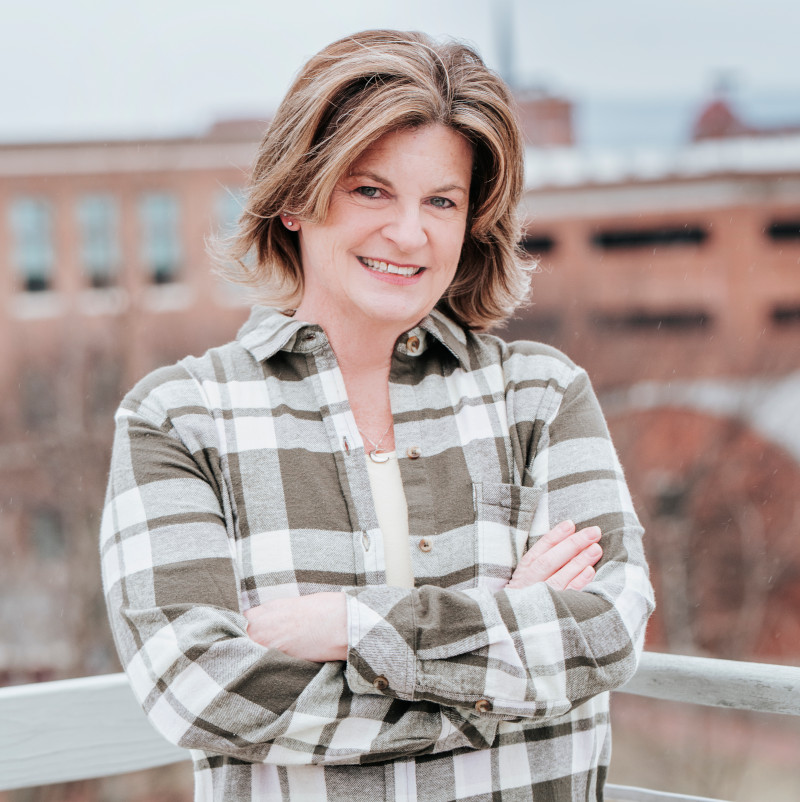 Terri has been a professor at Montgomery College for 25 years. She moved to Maryland for that job, not knowing anything about the area or how much she would love it. Terri knew her calling right away teaching higher education.
Mark is a high school teacher and has taught at all levels; started as a second grade teacher, then a few years teaching middle school. He has been teaching high school for the last 17 year and plans on spending the rest of his career at that level. Additionally, Mark has coached every sport you can think of.
Mark and Terri met in 1999 and married in 2001. After a brief stint in Montgomery County, they moved to Frederick, where they still reside in the same house they bought in 2003. They have no plans of ever leaving the area.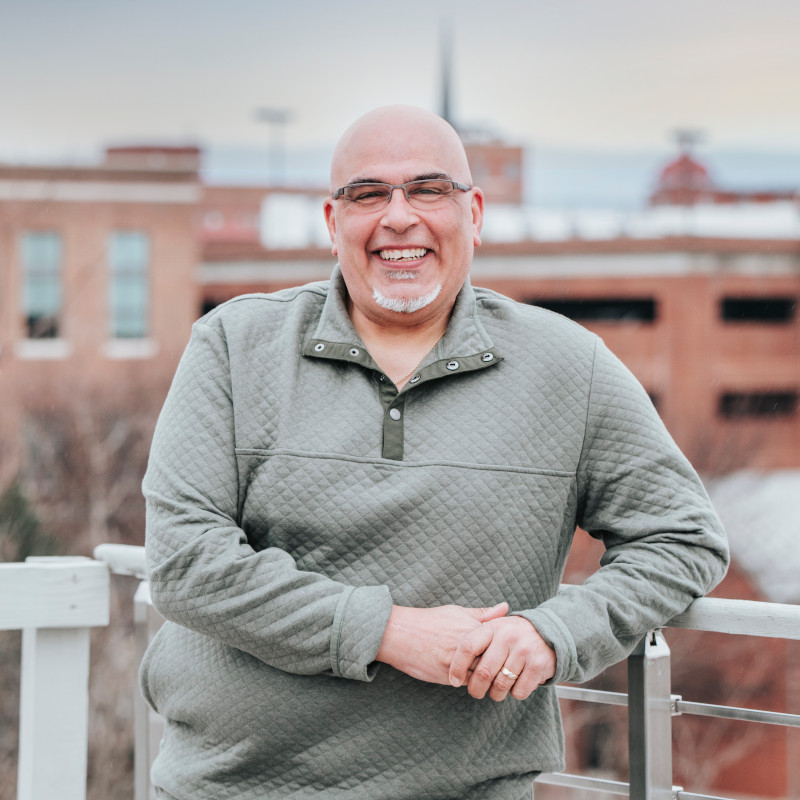 "We've enjoyed raising our family in Frederick and all it has over the years. We love spending time together, and with our kids. We've had our children in so many activities over the years from piano lessons to organized sports. We love to travel, mostly in the summer months. During other times of the year we enjoy Frederick County by visiting pools, parks, farms, pumpkin patches, parades, fishing spots; and all the other places this rich, diverse county offers.
Even with all we've done in Frederick County over the years raising our children, we know there's so many businesses, places or events we haven't been to and there's so many restaurants we haven't tried yet. During the pandemic it was evident that many small business and restaurants had to adjust and find a new model to sell their products or enhance their take out menu and options. Many of the events in the county we usually attended were cancelled. We bought take-out and store pickup as much as we could during this tough time for everyone."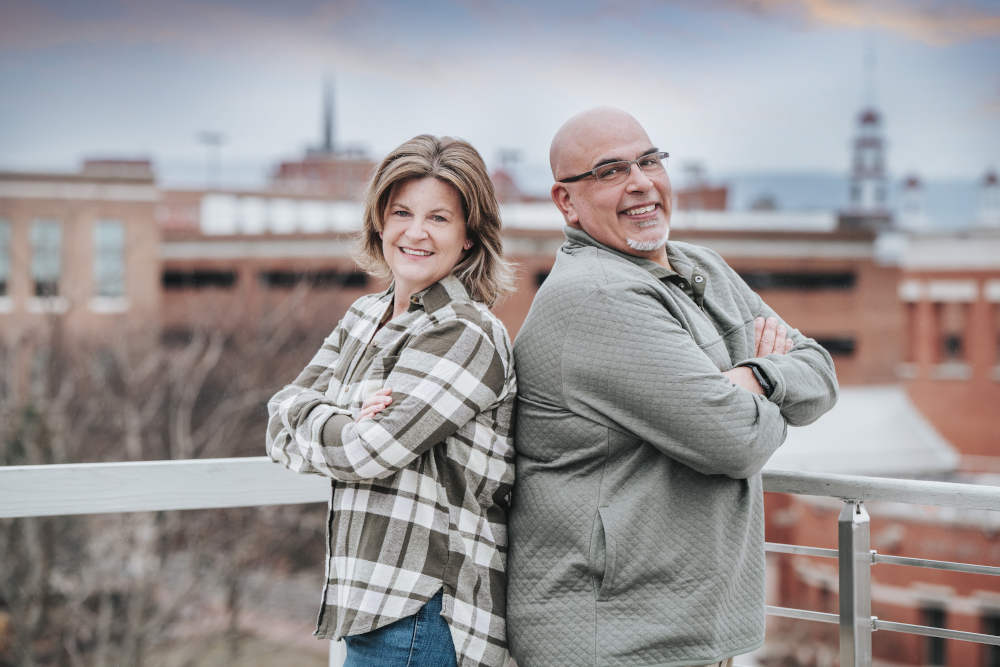 With the pandemic and starting to work at home for a while, Mark started a sports podcast that he always wanted to do—he finally had the time without the usual commute to and from work. After some time, Terri was on the sports podcast with Mark a few times with a question and answer format. They then decided they wanted to work together on another podcast.
"We decided to promote the businesses in Frederick County and learn how they made it through the pandemic; to show the 'who' is behind the storefront or event. After more thought they wanted to learn the 'why' behind the business as well. They started their podcast in late 2021 and were pleasantly surprised at how many businesses have been excited to take part in the podcast interviews as well as how their listening audience has grown.